Another New Year is upon us. But unlike other New Years when all eyes are on the future's possibilities, this one compels us to look back at the year gone by.
The year of the Rat – 2020 – behaved much like its Chinese Zodiac namesake – arm-twisting its way into the world's history pages. According to Chinese folklore, the wicked rat outsmarted the honest ox to grab the Zodiac's first place. In 2021, the year of the Ox, Vault Dragon is committed to learning from the lessons ratty 2020 taught us and continuing to work tenaciously like the ox.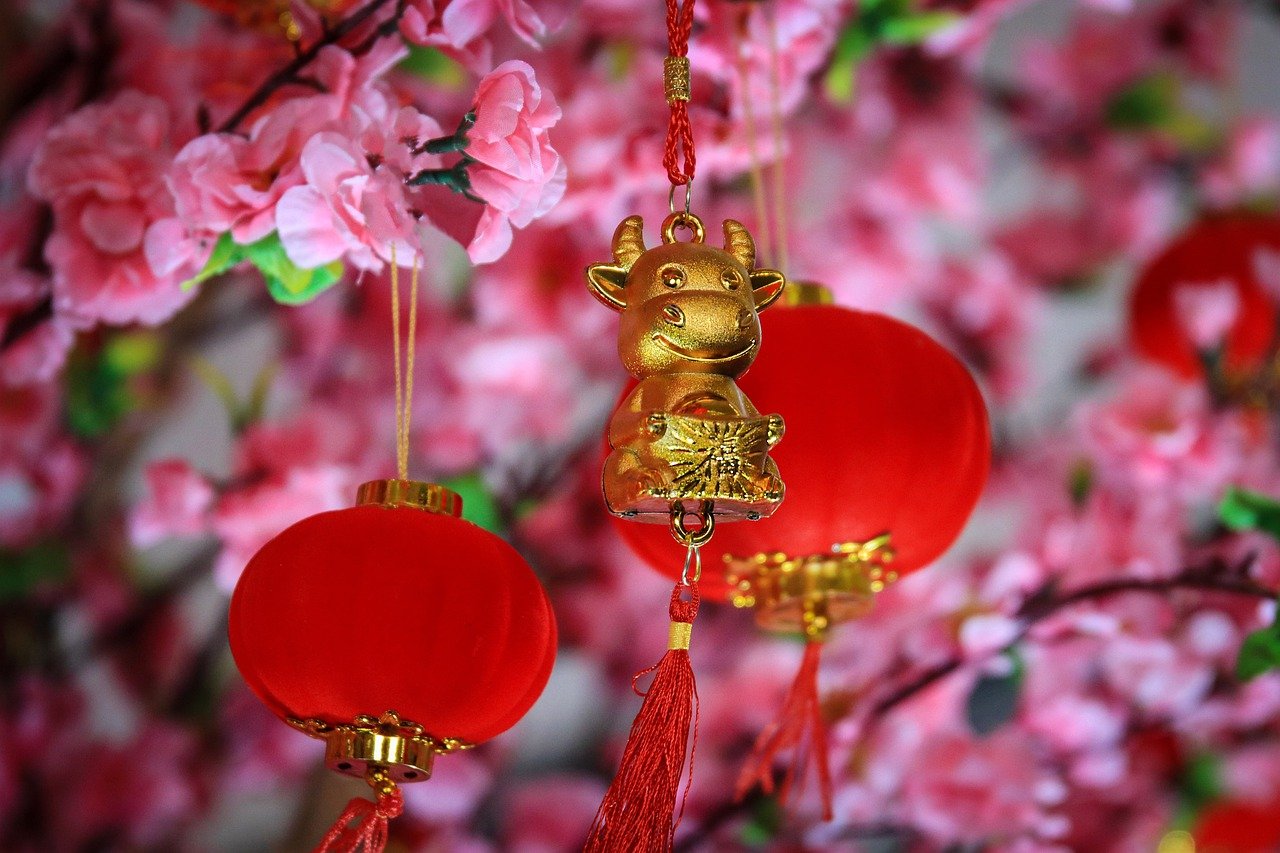 Like the rest of the world, team Vault Dragon went all in to stand up against the onslaughts of COVID-19. Here are some highlights from the dragon-fight team Vault Dragon put up over the last 12 months:
Grabbing headlines and international business
Just as 2020 began, Vault Dragon found itself in the spotlight. Channel News Asia interviewed our founder Ching Tse-Tsing and featured the team in
a special episode
of their show Venturepreneurs.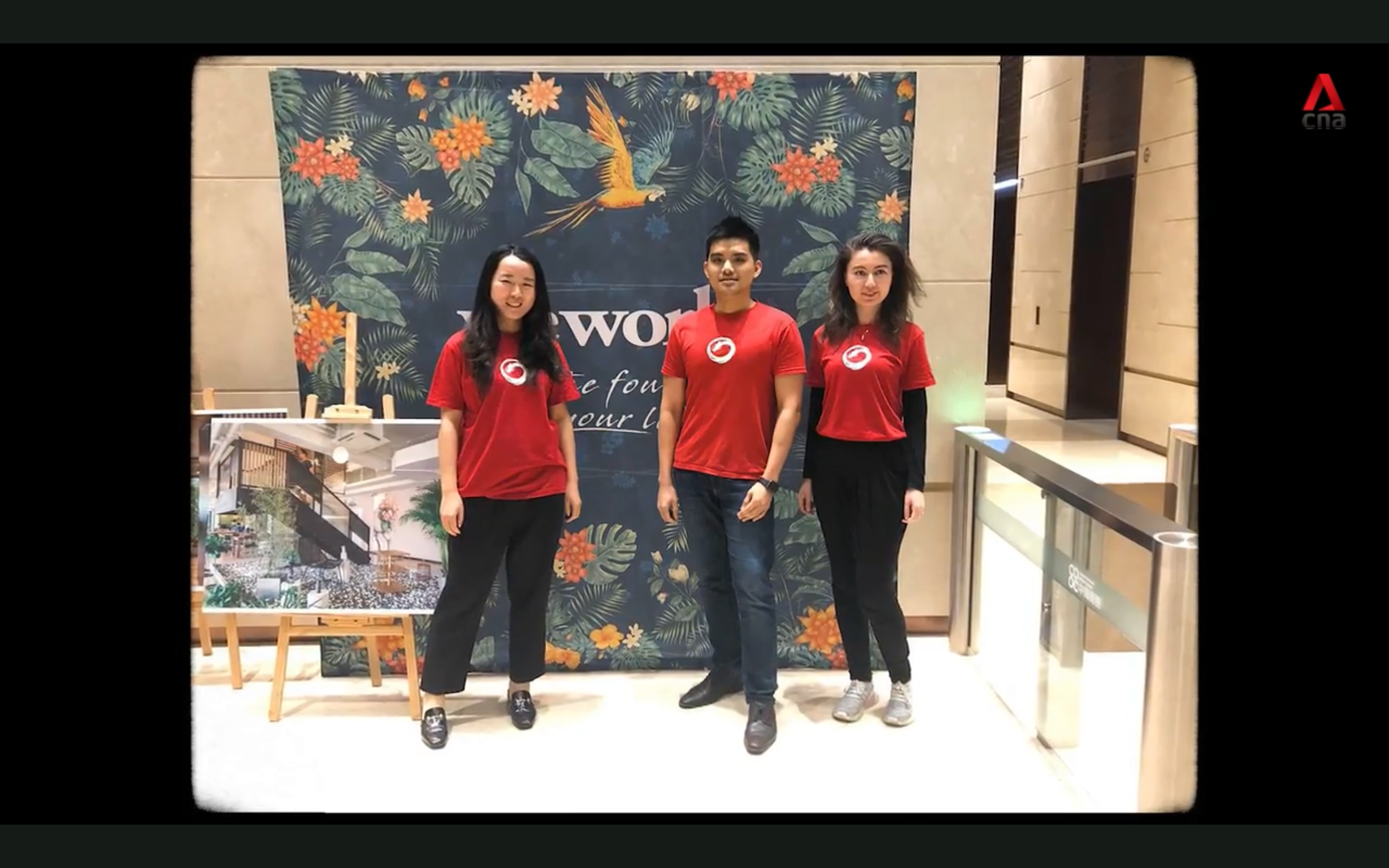 From Cambodia to COVID-19
Our team members were making many trips to Phnom Penh to meet the client when coronavirus first hit headlines. During one such trip, our team found itself in the chaos unleashed by COVID-19.
Scenes from the airport in the very early days of the pandemic are now etched in our memory. With the global markets crashing and Singapore, like other countries, announcing a lockdown, March resembled a post-explosion site.
Acting swiftly
Team Vault Dragon quickly got its act together. We are nimble, and the teams are used to working remotely on occasion. So it didn't take much time for our colleagues to settle into the new work normal.
Since work continued uninterrupted, we could deploy the outpatient model for our new Cambodia client in April. Not only was it delivered on schedule but the team managed the entire project remotely from Singapore. Despite the challenges surrounding us, this achievement proved to be a huge morale boost for the team.
Monthly meetings on Zoom became a habit, and we kept employee engagement up by turning social activities virtual. Teams from Singapore, China and the Philippines logged in with their drinks to watch movies together.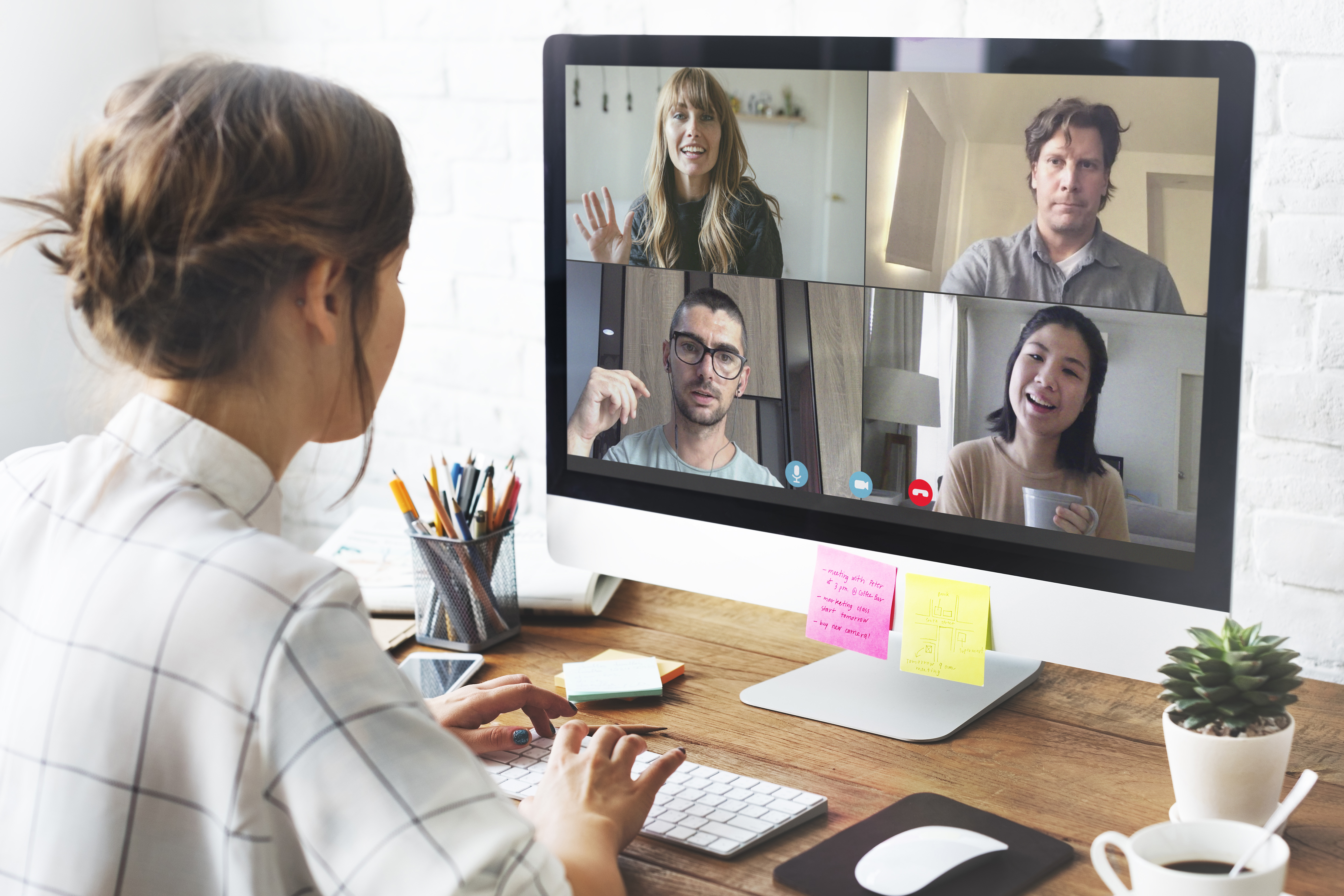 Making the most of the worst
Despite this, living through the pandemic was indeed challenging. With lockdowns and restrictions the norm, many of our clinic partners had to terminate their services for several months which led to payment delays and a weak cash flow.
It was difficult closing some new deals that were in the pipeline for 2020. It was challenging to implement systems in some countries like Thailand and Indonesia, where we didn't have local teams yet.
Also Read:
Vault Dragon's journey from early to growth-stage startup
But an attitude of making the best use of every situation had permeated in our culture by then. Team Vault Dragon decided to take every challenge as an opportunity. We helped our employees make the most of their down-time and signed them up for special training courses by Linkedin.
The Vault Dragon management utilised this time to review existing contracts, make changes and raise advance invoices where needed. We consolidated our clients and services to focus our energies on the most profitable segments. We also looked at our financial processes to find innovative ways to stretch and improve cash flows.
Hard-earned success
Looking back, we're proud to say that team Vault Dragon was successful in standing up to the notorious 2020. Despite nations closing borders, Vault Dragon took its first steps in two new countries – Cambodia and Thailand.
Also Read:
All you need to know about digital clinic management
We also expanded our product from CMS to a mini HIS model as planned. As people became more conscious of their health, Vault Dragon took note of the changing behaviour. We invested in health screening, a critical new module we have introduced in our CMS.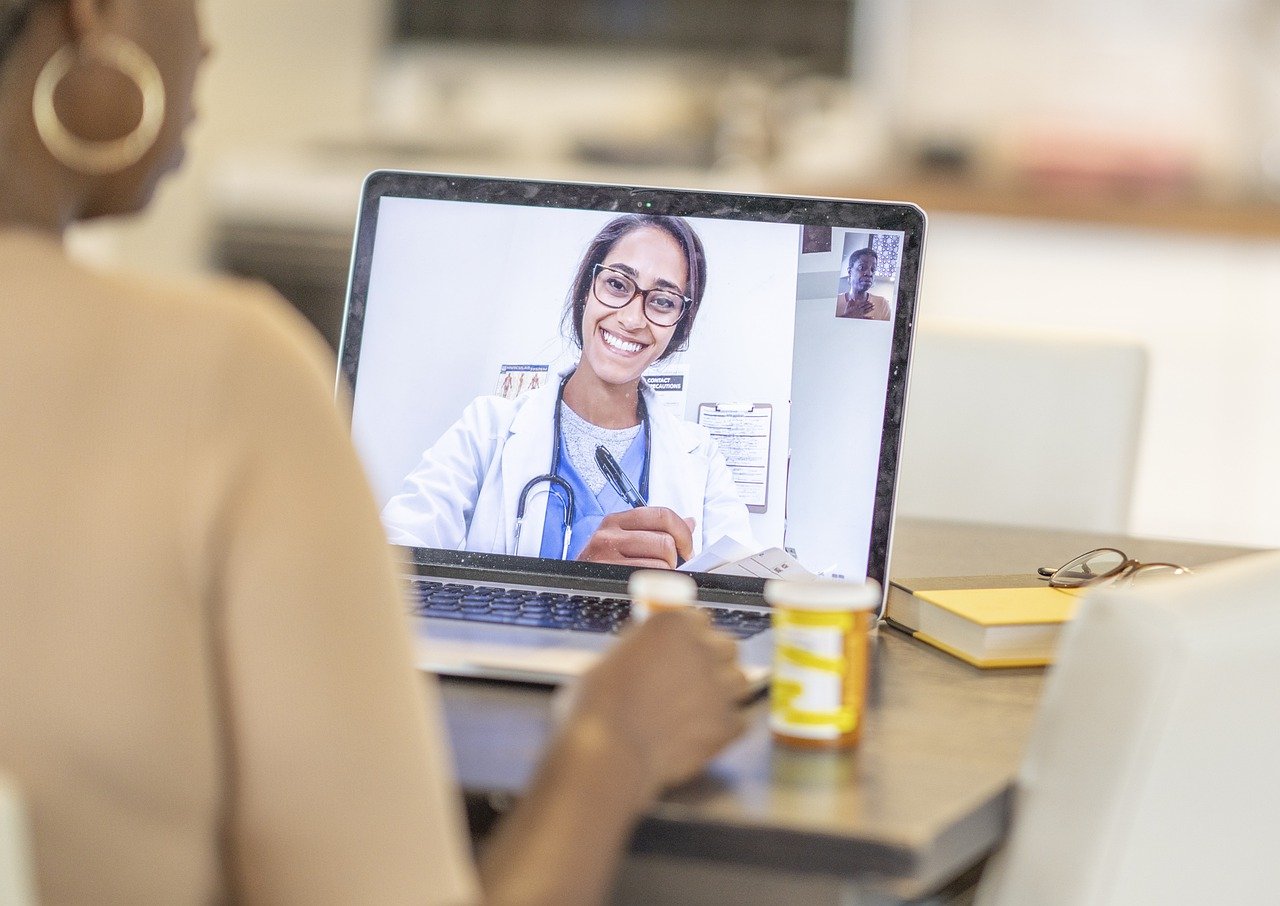 Teleconsulting was
another of our digital healthcare products
that witnessed unexpected but welcome demand from our clinic partners. Thanks to teleconsulting, hospitals in Cambodia were able to provide their patients with remote access to specialists in Singapore, bypassing stringent travel restrictions.
Outside of work, team Vault Dragon also engaged with the rest of the global health tech industry. We hosted a digital booth at
SFFxSWITCH 2020
, an annual collaboration between the Singapore Fintech Festival (SFF) and the Singapore Week of Innovation and Technology (SWITCH).
Team Vault Dragon was honoured to receive the
TechNode Global ORIGIN Innovation Award
. It bestowed on us the title of being one of Asia's outstanding movers & shakers in health tech.
Also Read:
Find out why investors have their eye on health tech disruptors
Working towards a bright future
After all the uncertainties of the last year, Vault Dragon continues to enjoy the trust of its clinic partners in five countries. We have also moved up the value chain with small hospitals now trusting us for their digital solutions. As we throttle into the New Year, Vault Dragon is also actively building new connections with medical groups in Asia.
Team Vault Dragon is currently hard at work to complete our first intelligent data exchange, facilitating the interoperability of medical records among Vault Dragon's healthcare partners. It will move us closer to achieving our mission of powering data-driven healthcare. All of this keeps the virtual offices of Vault Dragon abuzz this year and excited for the Ox!