Running a digital clinic in 2019 may have been 'forward-thinking' of most healthcare providers but in 2020 the future is here. Going into 2021, if you haven't switched to a digital clinic yet, you have some catching up to do. Here are 10 reasons your clinic needs a digital upgrade now!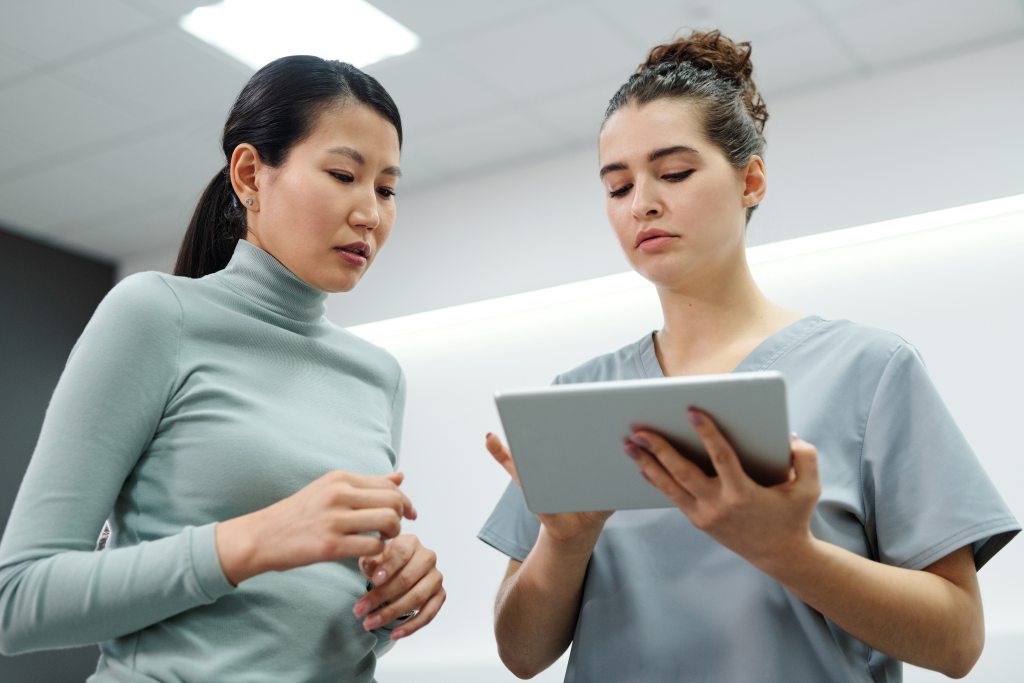 1. Touch-free and contactless
The global pandemic guidelines have made touch-free interaction a way of life more so in healthcare delivery. Telehealth consulting and contactless drug delivery help you meet these new demands effortlessly.
2. More than paperless
If you think you're already running a digital clinic because you have e-records, you've only just scratched the surface of what digitalising your clinic can do. Go beyond making your clinic paperless and experience the difference that an integrated ecosystem can make for your clinic, partners and patients.
3. Accurate and secure in real-time
A connected medical enterprise means your workforce, partners, vendors, labs and patients have seamless access to accurate information with watertight security. Web or cloud-based records are cost-effective and convenient, universally accessible in real-time and eliminate chances of human error and duplication.
4. Personalised self-care
Smartphone-equipped patients now increasingly expect e-solutions from their healthcare providers. Mobile apps give your patients access to an easy-to-use system they can self-navigate and empowers them to personalise their care preferences.
5. Continuous, not episodic
Holistic health records give you and your patients a detailed history which enables improved healthcare delivery focused on long-term wellbeing rather than preventive or episodic care. Equipped with easy access to information, patients are more engaged in healthcare and become further conscious of their wellbeing.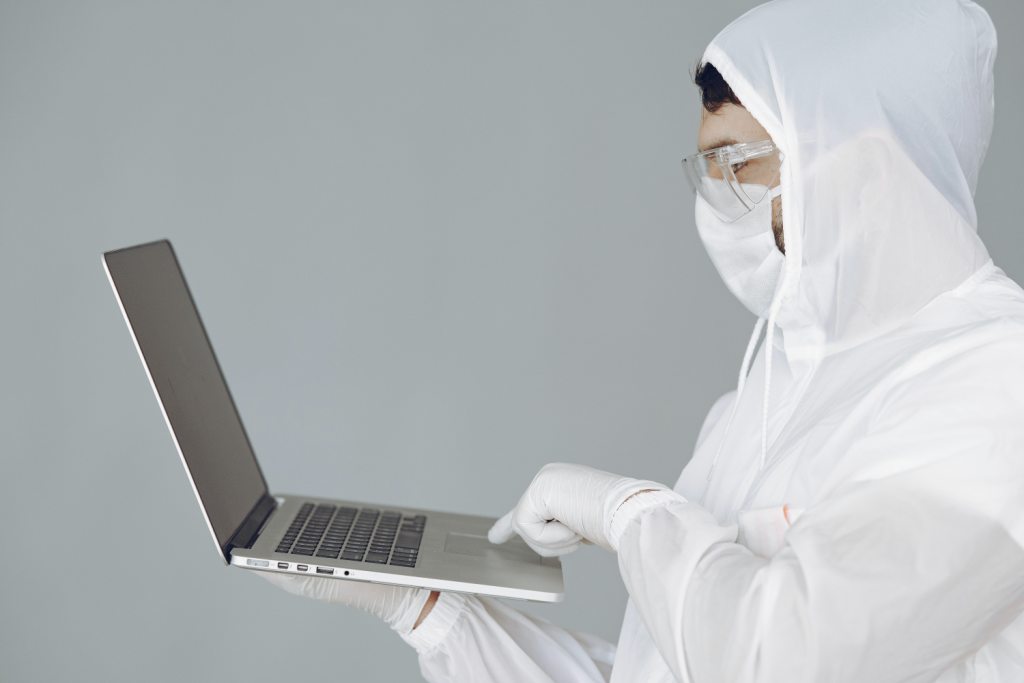 6. Self-serve healthcare
Turning digital automates appointment tracking, saving you valuable resources that can be optimised for better healthcare delivery. Patients and healthcare providers have real-time access to synced schedules, eliminating the need for coordination and timely notifications mean fewer no shows.
7. One-stop solution
Giving your clinic's workflow a digital makeover will enable you to deliver healthcare in a way your digitally-empowered patients expect. Adopt a one-stop digital solution to integrate the many functions, medical and non-medical, of your clinic and offer an enhanced patient experience.
8. Automate routine tasks
Clinic management software solutions also help streamline other enterprise processes like administration, HR, finance, legal, inventory, tax, insurance and compliance. With a majority of these automated, you'll see a multi-fold boost in your clinic's productivity which allows you to dedicate more time to patient care.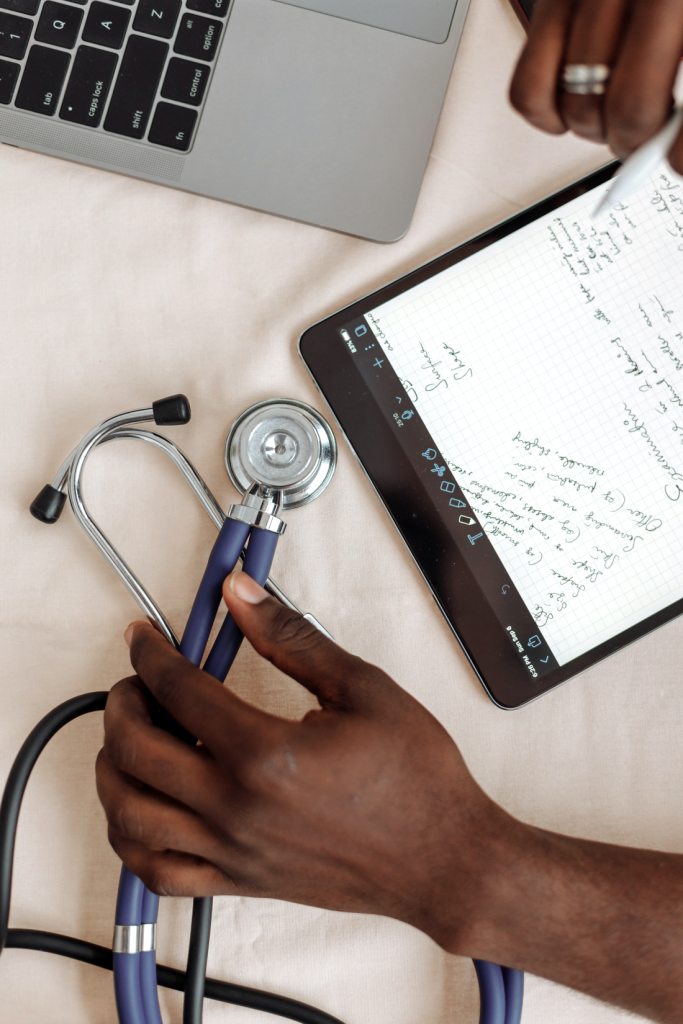 9. Smart management
Stock and prescription reminders along with care predictions and insights exponentially improve the quality of healthcare delivery. Patients also experience attentive care with remote monitoring and virtual specialist consultations. Smart prompts ensure providers spend less time typing and more time consulting patients. The easy-to-use dashboard means even your non-medical staff can effortlessly navigate the system while you have all the control.
10. Pioneer change
Adopt the latest in healthcare technology to stay ahead of the curve and drive behavioural change. Empower your workforce by upskilling them to a digital health ecosystem. Enhance patient satisfaction by providing access to the finest in healthcare delivery. Your upgraded workflow not only promises growth in productivity and revenue but also lends an edge to your brand.