Our Story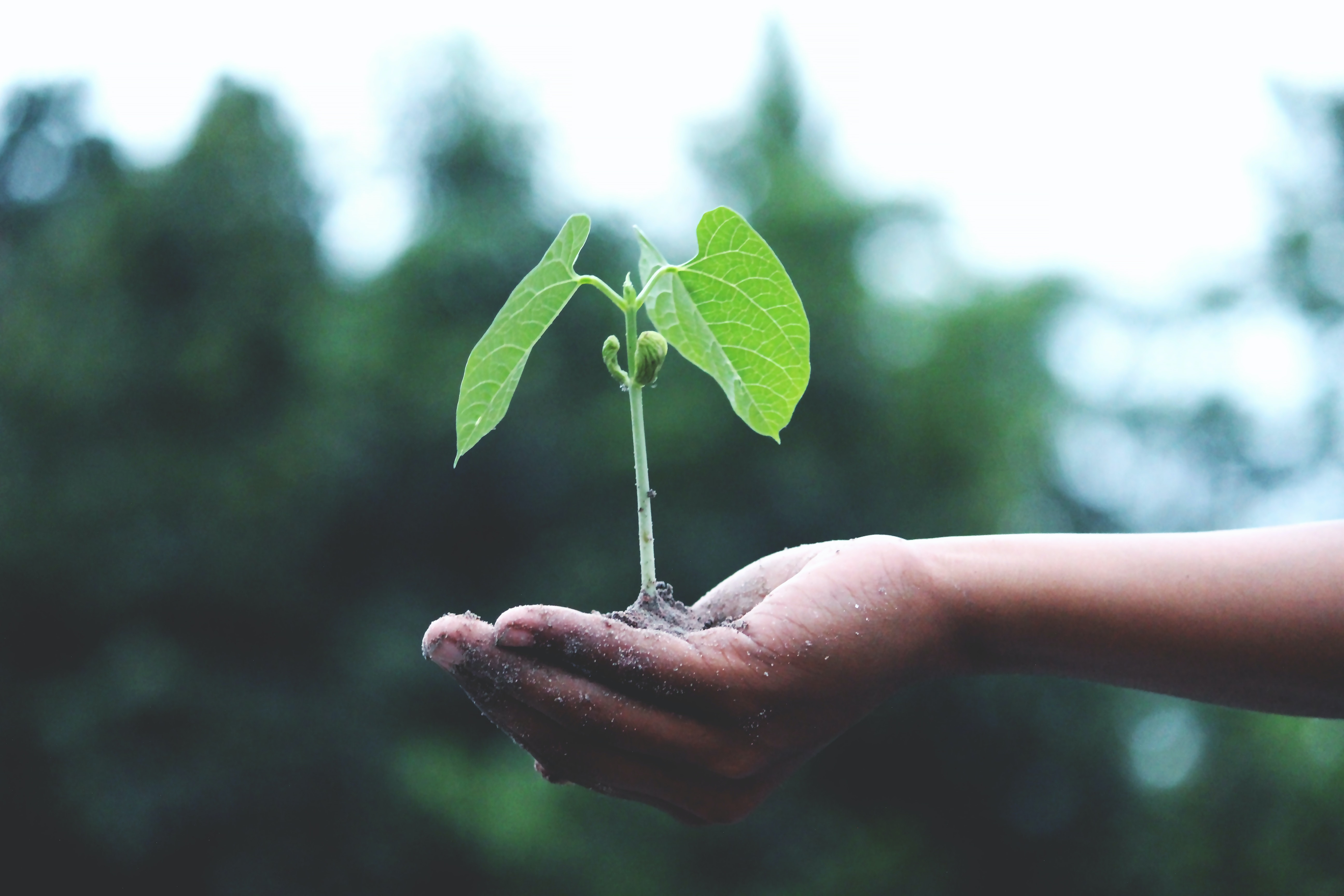 Budding Growth
Vault Dragon began as a budding health tech startup in 2013 when Singapore-based Tseng Ching-Tse sniffed the significant business potential in digitalising Asia's entire healthcare industry.
The founder and his team strongly believed that there is a better way to deliver healthcare in Asia. They were set on integrating Singapore's healthcare space into a digital ecosystem that promised smoother healthcare delivery.
Cut to the post-COVID world of the 2020s, Vault Dragon's seed vision and its bouquet of software solutions are efficiently addressing the urgent digital healthcare needs of clinics around Asia.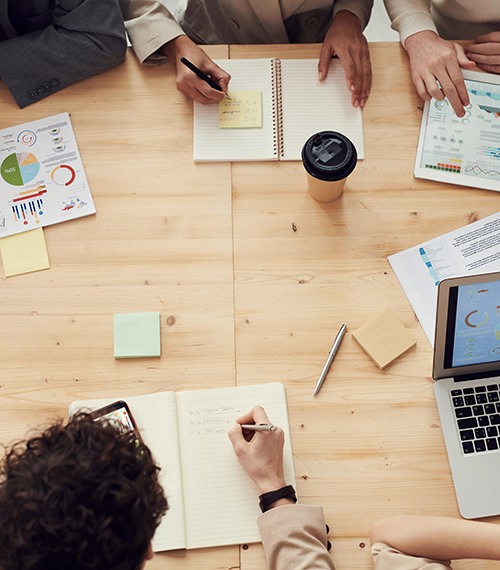 How we got here
The company's first roots sprouted at the Founder Institute, one of the world's largest pre-seed startup accelerator program.
Vault Dragon helped liberate clinics from outdated paper records in its early years and enabled them to adopt digitisation. Today, our EMR system is truly regional and ready to scale rapidly.
Our founder's ingenious foresight and team Vault Dragon's consistent innovation, buoyed by market demands in the new normal, have boosted Vault Dragon from an early-stage to a growth-stage startup.
Vault Dragon's founding business model gained the patronage of many prominent venture capital funds and investors. From Golden Equator Capital, Golden Gate Ventures, National Research Foundation and Raging Bull to Jungle Ventures and 500 Startups.
Their vote of confidence helped Vault Dragon raise close to SG$3 million in seed funding. This propped us to uplevel from our digitisation goals towards digitalisation of the sector.
By 2019, we had steadily moved away from our early digitisation business. Part of our realignment included bringing Shashi Bhaskar on board as COO. The IBM-veteran is charged with overseeing product development and sustaining our operational and financial efficiency as we set foot in more markets.
With a firm footing in China, Thailand, Cambodia, Malaysia and Vietnam, Vault Dragon is all set to break ground in two more markets in the region.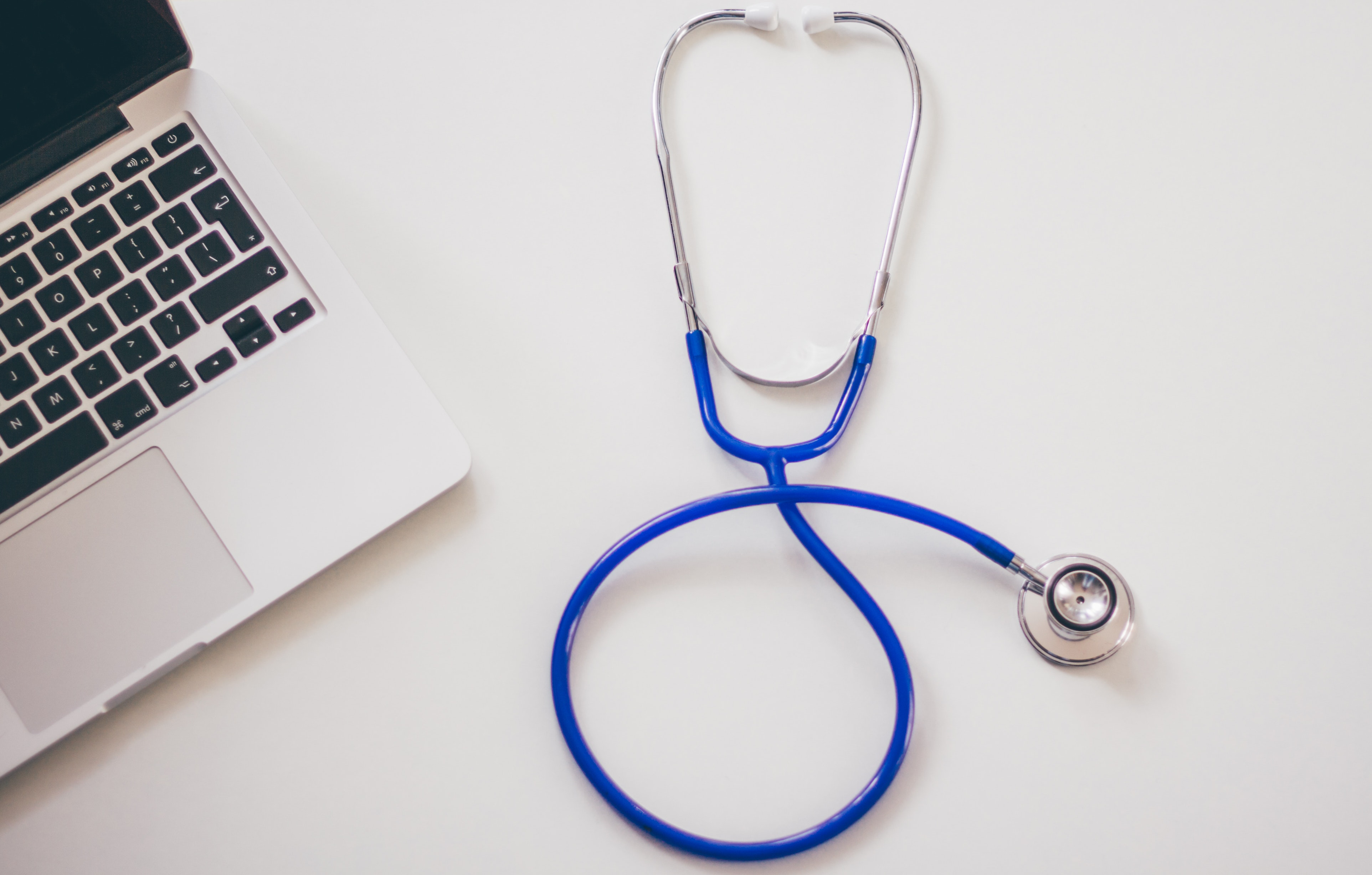 What we do
Our clinic and healthcare partners trust us with their digital healthcare delivery needs. Our state-of-the-art suite of software makes it effortless to run clinics of all shapes and sizes.
Vault Dragon's award-winning digital solutions empower healthcare providers to improve healthcare and make clinic administration and management a cakewalk.
The company's key offerings include Electronic Medical Record (EMR) system, Hospital Information System (HIS), Electronic Health Record (EHR) system, and Healthcare Data Solutions.
Our passionate tech experts continually keep Vault Dragon products upgraded and evolved to the times. We are excited to make you a part of our journey to build the largest digital healthcare ecosystem of its kind in the region.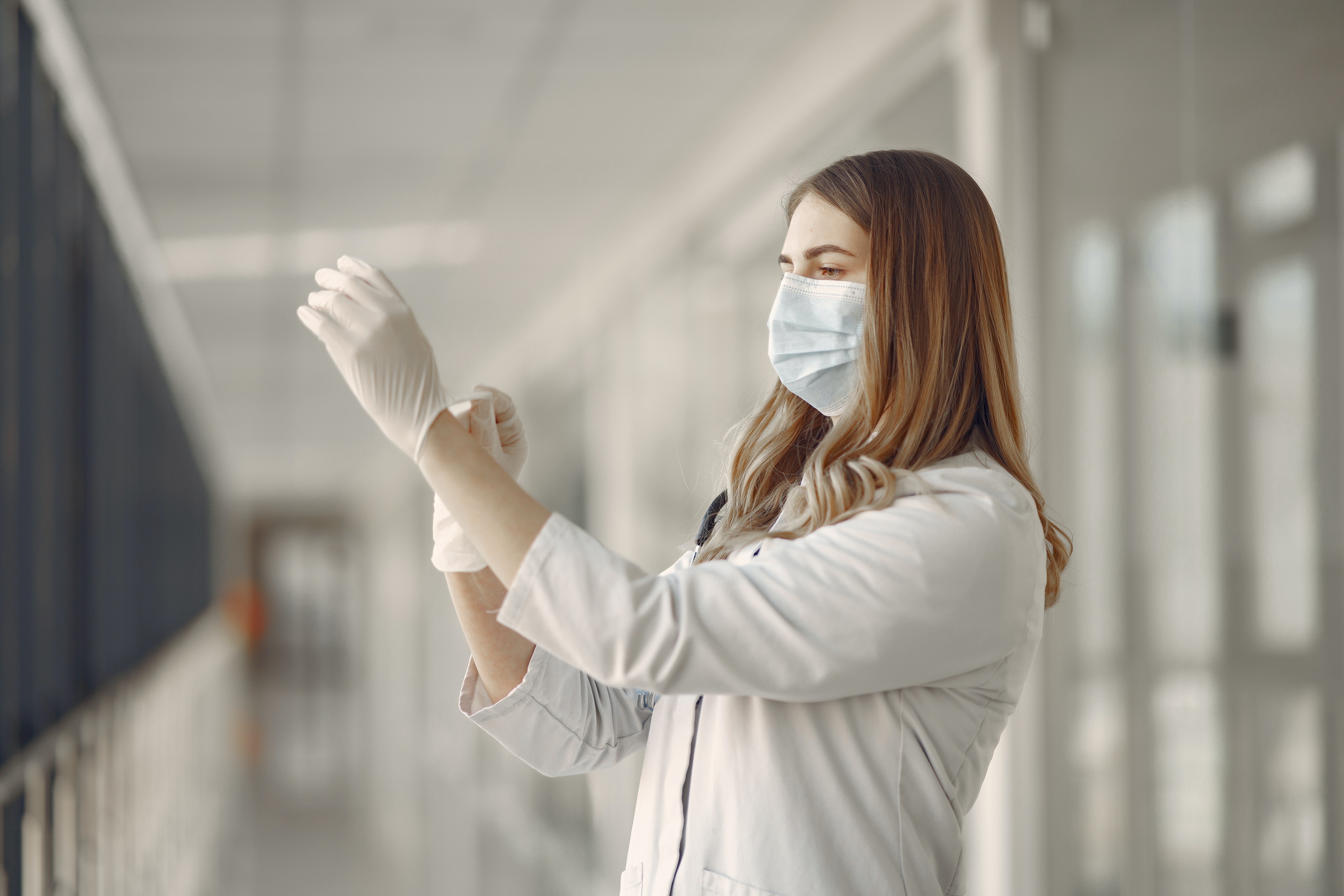 Going forward
We are now expanding our software solutions into a full-stack outpatient EMR/HIS platform with data capabilities, on track to becoming 'Asia's Google Maps for healthcare data'.
We are also ready for our next trailblazing leap, which integrates Vault Dragon's network to build an online marketplace for medical supplies and consumables.
Towards 2024, Vault Dragon is building technology that will optimise our proprietary database by applying deep tech artificial intelligence machine learning algorithms. Our real-time predictive insights from over 10 years of actual medical transactions will prove invaluable not only to healthcare providers but pharma and insurance companies and government agencies as well.