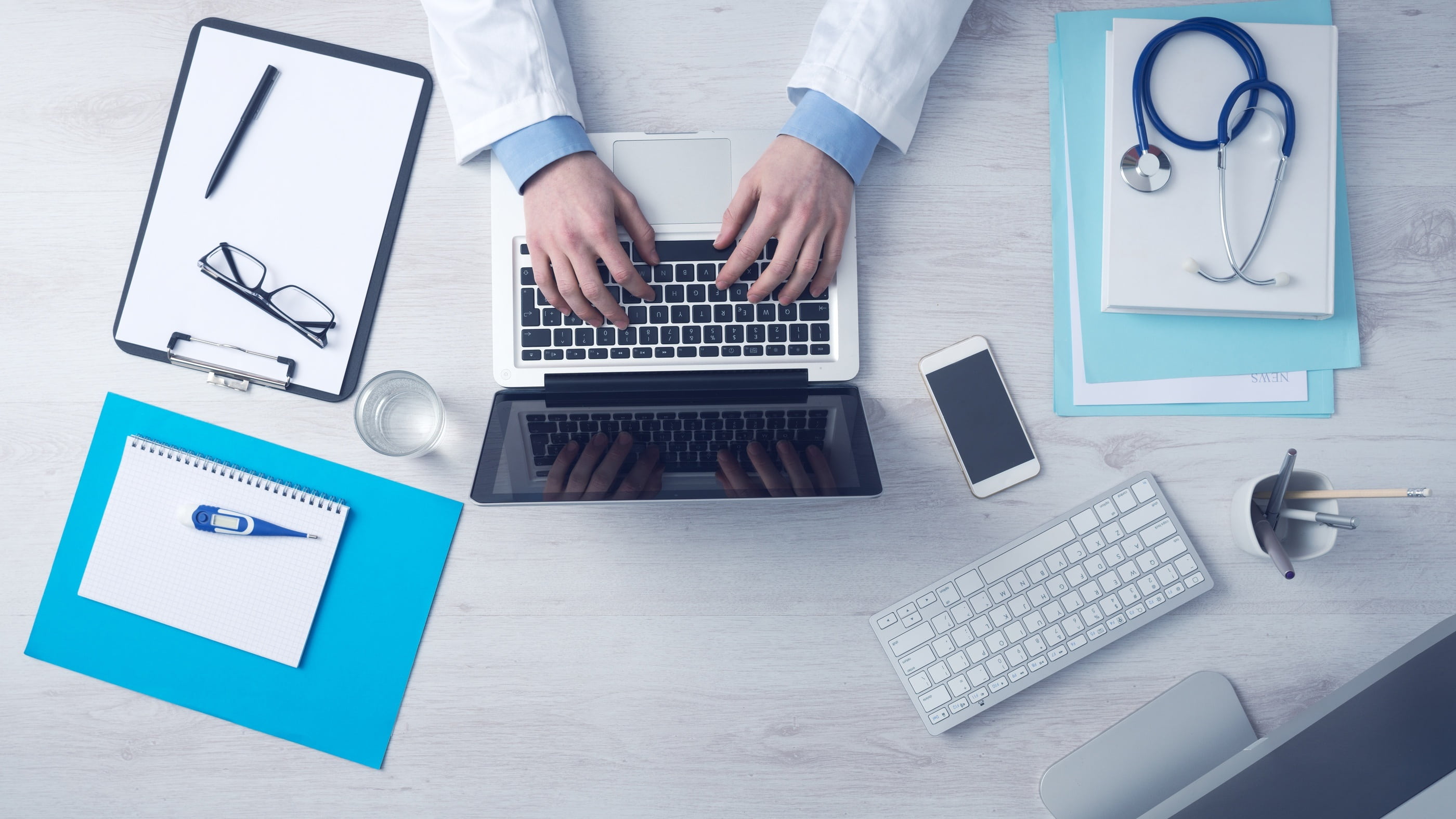 Almost a quarter into 2021, it's a secret no more that 2020 changed the way almost everything is done around the globe. Experts and thought leaders are still marvelling at the near-overnight adoption of digital solutions forced by the pandemic's restrictions on physical interaction and assembly. Existing digital solutions that were long ignored by the pre-pandemic status quo have been embraced at a pace few would have imagined.
Given the world was fighting a pandemic, the healthcare industry found itself at the front lines. Healthcare infrastructure that hadn't evolved with the times quickly crumbled under pressure. Meanwhile, healthcare providers who had invested in technology could make a smoother switch to the new normal. Digital records, automated back-office processes, and virtual communication with patients enabled these clinic and hospital groups' uninterrupted running.
Vault Dragon Singapore and its regional offices did a joint study to understand the evolving demands of health systems in South East Asia. We noted a shift in perspective among global health leaders' questions to prepare for the new reality. They are now increasingly adopting a patient-first approach. Rather than looking at technology only as a business solution, healthcare providers are looking for digital solutions that help them offer patient-centred care.
From the consumers' perspective, the study identified five pillars of the customer experience that patients value most. Now that COVID-19 has demonstrated the power of integrating health systems using technology and reaped improved clinical outcomes and patient experience, the switch to digital health care is here to stay. Healthcare providers worldwide are offering, or planning to offer, state-of-the-art virtual care to patients.
In the post-COVID-19 world, here are five features patients now expect from clinics, hospitals and healthcare providers: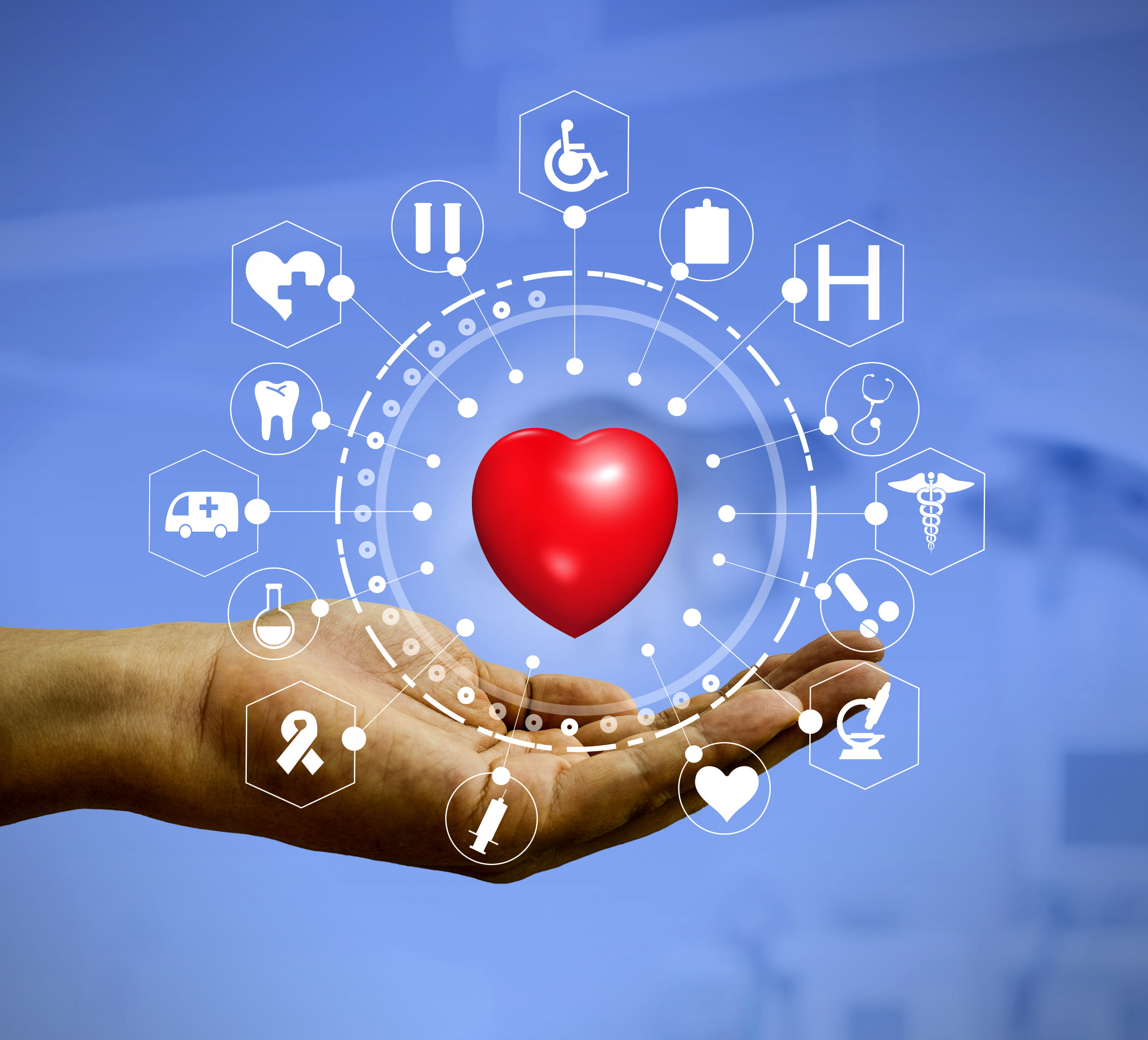 CONVENIENCE
Now that 2020 has turned everyone tech-savvy, whether they like it or not, patients now expect booking an appointment to be a matter of clicks rather than having to call and be put on hold till they finally get an appointment. Clinics are now equipping patients with apps that make it convenient to view, schedule and book appointments and follow-up visits. Payments too are entirely digital, automated and cash-free.
QUALITY
Even after social distancing guidelines have left our lives for good, virtual care will continue. The ability to offer healthcare remotely has allowed providers to scale to previously unreachable areas and opened up patient access to better quality care. Besides, reducing in-clinic visits has helped healthcare providers save costs. However, providers will have to ensure that virtual care quality is as good or better for patients than in-person consultations. As clinics and hospital groups rush to adopt digital solutions, they will also have to make sure clinic staff and providers are adequately trained to use the new technology.
SUPPORT
Digital solutions help healthcare providers upgrade the quality of support they offer patients by automating most of it. Digital medical records, prescriptions, lab reports and clinic notes available for access to patients enables providers to provide continued support before, during and after a consultation. Virtual care, in most cases, eliminates the patient's need to travel and related cost, automatically enhancing patient comfort and experience.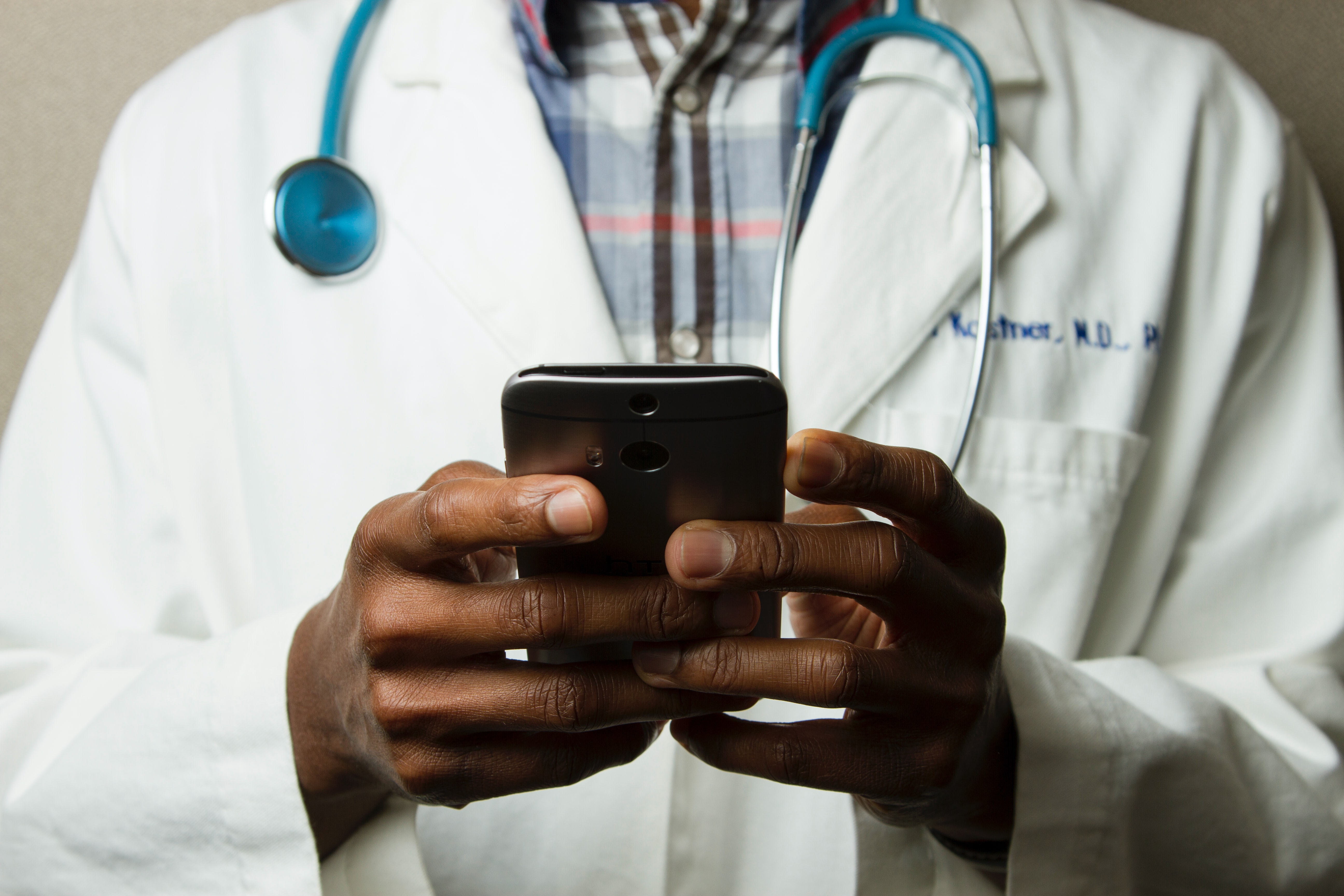 PERSONALISATION
Telemedicine has helped providers reach patients where they are, enabling them to understand patient needs better, thereby improving and customising support. It has also facilitated remote, timely and quality monitoring of regular patients. Clinic staff and providers that are not distracted by documentation and paperwork, whether in-clinic or remotely, are better equipped to offer attentive and personalised care to patients. Digital appointments and medical records provide personalised notifications and refill reminders. Providers that use data to provide evidence-based care can also equip patients with predictions about services or treatments they may need.
COMMUNICATION
Access to an app turns most clinic-patient communication automated and self-serve in nature. With a username and password, providers and patients can easily access medical records and history without calling or consulting. Clinics can deliver updates and marketing information directly to patients. With easier communication channels, providers can also engage patients with additional learning resources related to their condition. Integrated systems also mean different stakeholders don't have to repeat the same information. When patients have a question, the app serves as an in-pocket clinic.
From not knowing where to go for the right guidance, technology has taken healthcare into patients' hands. Coronavirus made many sit up and take notice of their wellbeing, and most turned to digital health to manage their care. Going forward, clinics will have to remodel themselves for a digital patient that expects on-the-go healthcare delivered where they are.