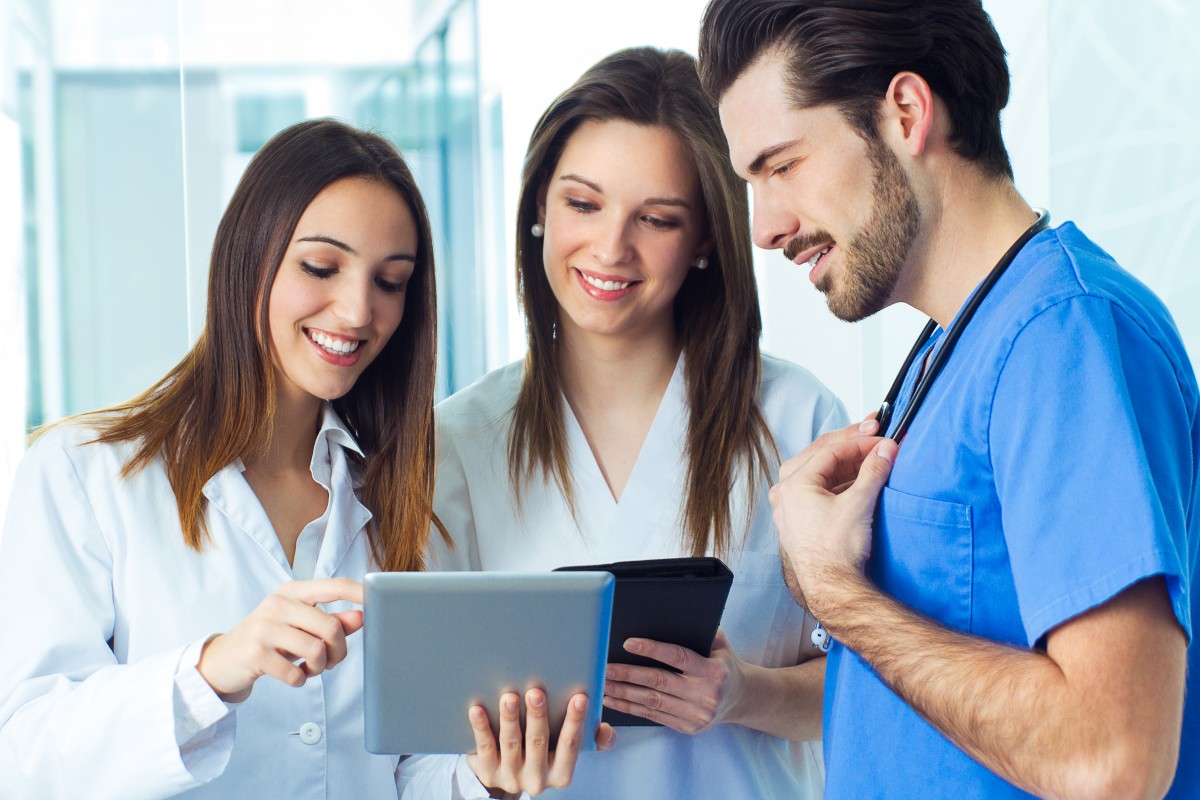 A health screening module is the newest feature to join Vault Dragon's suite of digital solutions for healthcare institutions. The latest development digitalises health screening services offered by healthcare providers. It's the first of its kind solution in South East Asia to digitalise health screening end to end, i.e. right from the time patients make an appointment to receiving the final report.
Currently, health screening in most of the region is a predominantly manual and paper-based affair. One of the reasons health screening hasn't been digitalised until now is because the elaborate process involves many touchpoints. However, we believe that's also a significant reason why health screening must be a digital service.
Here's how Vault Dragon's health screening module digitalises the service for healthcare providers, thereby improving the outcomes of health screening:
One-time registration of recurrently-used information
When patients visit the clinic for their health screening appointment, they are usually handed paper-based forms to register themselves. The forms require patients to input several types of information like their personal details, consent, vitals and medical history. Most likely, clinic staff would later manually transcribe this information into the clinic's system. By digitalising the forms and health questionnaires, patients can enter these details on a tablet, by themselves or with the support of clinic staff. This also eliminates the need to repeat the same information in multiple forms.
Automatic uploads to eliminate manual transcription
Clinics receive results from the lab in the form of Excel data. Once again, this is manually transcribed by clinic staff into the clinic's existing template. With Vault Dragon's health screening module, a user simply uploads data received from the lab, which the system automatically processes and presents in a uniform format. Not only does this do away with the need to manually input data, but it also eliminates room for error and double entries.
Holistic dashboard with complete information for multiple users
A health screening involves many departments of a clinic and various types of tests. The dashboard of Vault Dragon's health screening module offers a holistic view of the patient's information, making it easy to access. Users can view patient's vitals, visitation and medical history, previous reports and consultations – all in one place. Better access to accurate information leads to improved healthcare delivery, particularly for regular consultations like health screenings.
Integrated reports offer better insights and improve care delivery
The comprehensive view presents various test reports together with trend information from earlier reports. This empowers providers and specialists with insights to offer better care, consultation and treatment. Paper-based health screening reports, isolated from previous records, don't facilitate similar insights. Integrated health reports and history give context to providers, allowing them to understand a patient's condition and required treatment better.
Tailor module with proprietary information
Vault Dragon's health screening module is equipped with medical dictionary collections and reference ranges. A drop-down menu allows users to select common consultation responses and type additional comments. Besides, customers can further personalise the module to include proprietary information. Once the consultation is complete, a user simply has to click review and publish.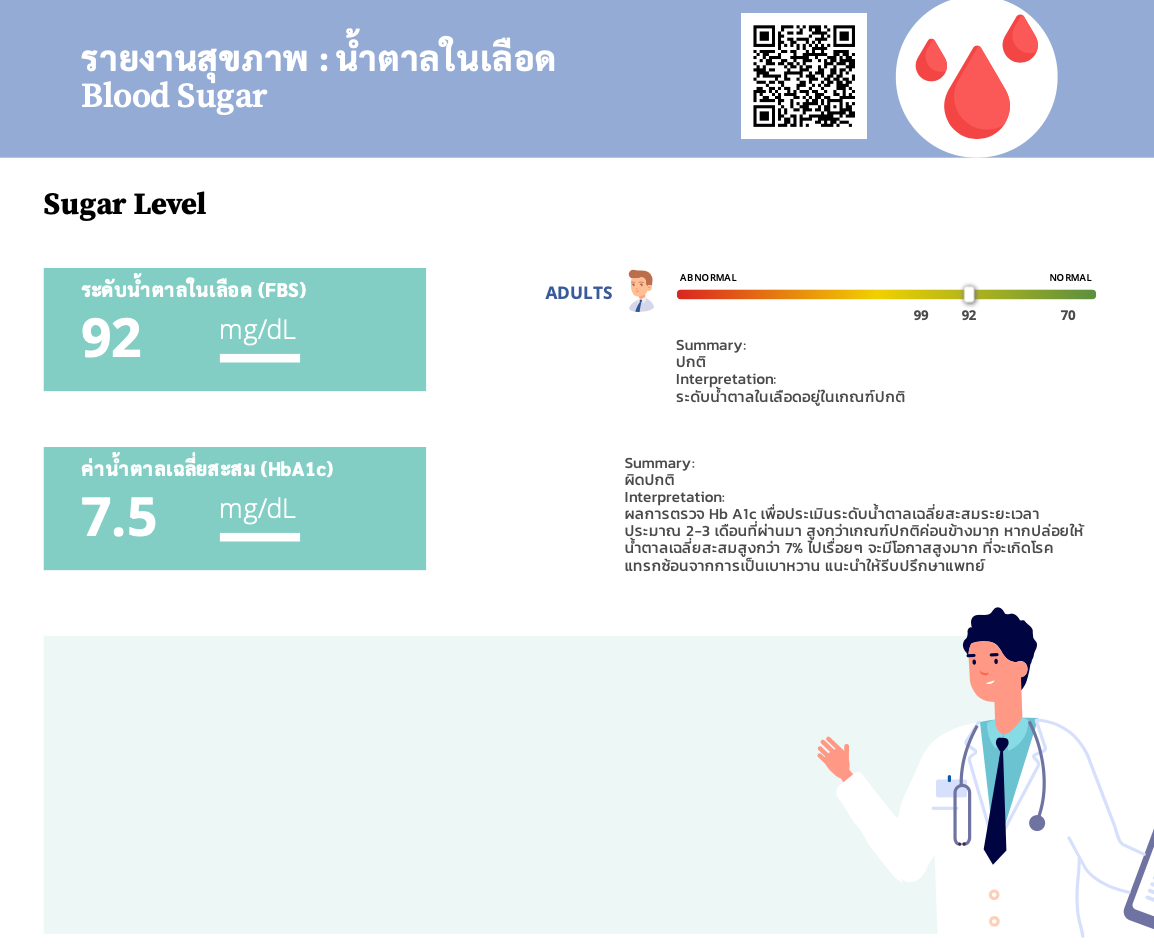 Easy-to-understand reports in just one click
The current paper-based health screening system doesn't allow providers the option of one-click report generation, nor is it connected. Once published on Vault Dragon's health screening module, all the information is available to view in a well-formated and thorough report. The user-friendly report presents complex health information in an easy-to-understand format which encourages patients to be more engaged in their wellbeing and preventive care.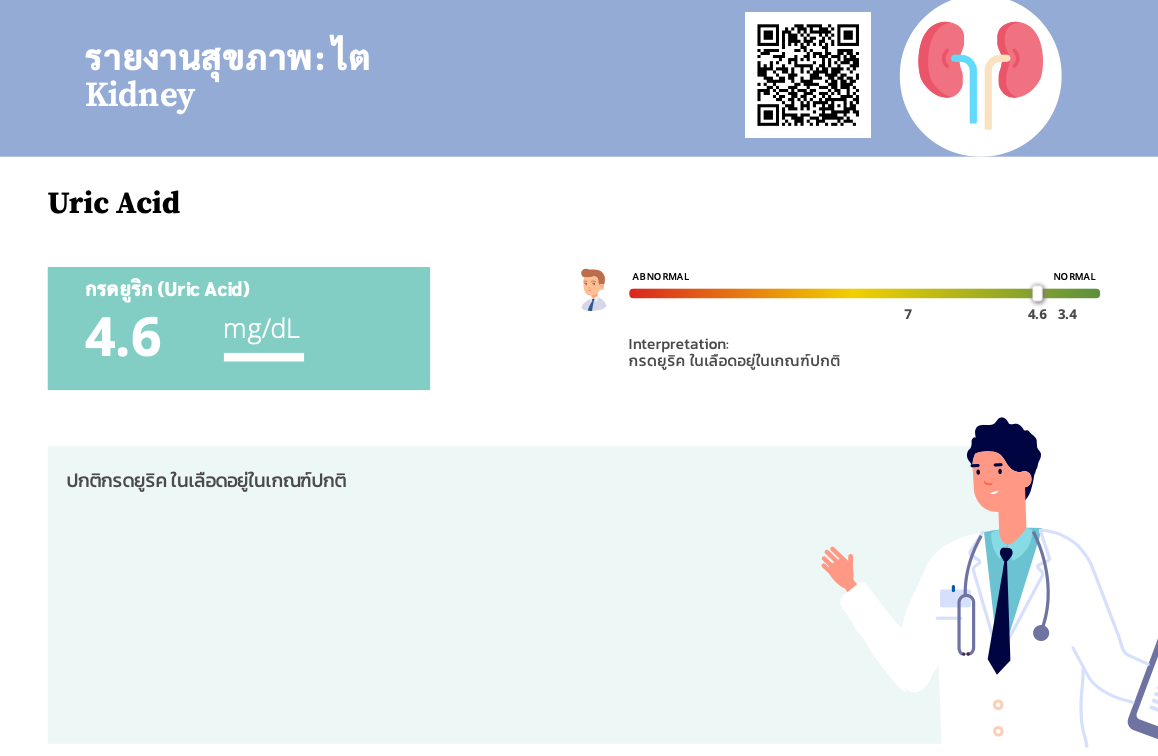 Share reports with patients instantly
The report is available to view via Vault Dragon's health screening module. Users can download it as a PDF and share it with patients as an email or SMS from the same window. The patients receive a one time password with which they can access the file.
Vault Dragon believes that healthcare institutions can offer better health screening services to their patients by digitalising the end-to-end process. Health screening reports based on trending analysis has the potential to improve health outcomes. Digital health screening also upgrades the workflow of healthcare institutions, making it more efficient and convenient. It eliminates errors, saves time and costs, and allows clinics to carry out more screenings in lesser time.