As COVID-19 dominated healthcare's attention for the majority of 2020, other health care types – primary, diagnostic, speciality and chronic – fell by the wayside. Both because of limited resources and restrictions on physical movement and interaction. Much has been spoken about how digital health solutions swooped in to save the day – not only to tackle the novel virus' spread but also to address the gap in other health care needs.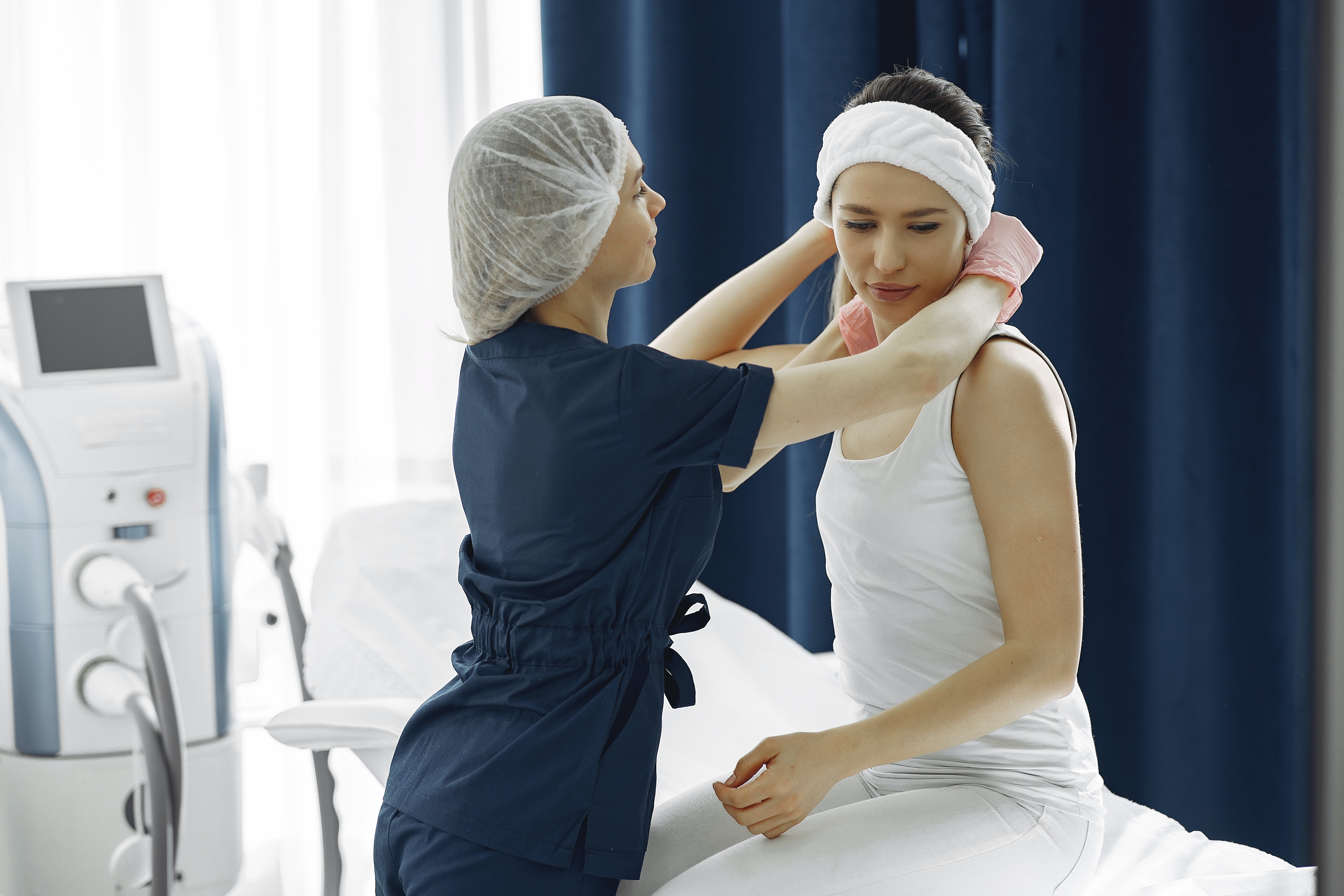 The healthcare industry has long been infamous for its resistance to digital transformation despite the availability of technology. The comfort of tried and tested healthcare delivery methods that kept the status quo stubbornly intact was left redundant by the coronavirus outbreak. The threat of infection, missed diagnosis and delayed care pushed providers and patients to adopt digital health solutions.
A year on, the global pivot to digital health care is beginning to show results. The experiment has filtered out points from the patient journey that virtual tools can address, encompassing almost all health care needs that don't require a physical examination.
As communities worldwide inch back to a post-pandemic normal, providers and patients alike are keener on embracing digital health care. In this new normal of hybrid workplaces, health care delivery too is evolving into a new hybrid model.
Going into a pandemic-free world, here are six ways COVID-19 is shaping the new model of health care delivery:
1) Virtual care and telehealth
These have been trending phrases in healthcare, but there's a tendency to use them interchangeably. Virtual care is an umbrella term that includes telehealth. While telehealth is health care delivered via call or video, virtual care includes every aspect of the patient journey addressed digitally.
Virtual care in the form of text and email-based alerts and information made health care delivery and coordination more accessible and convenient. With limitations on physical movement and interaction, providers and patients relied on technology to schedule and book appointments, follow-ups and diagnostic tests and receive information, consultation, and results. Instead of visiting clinics to receive care, telehealth took health care to patients.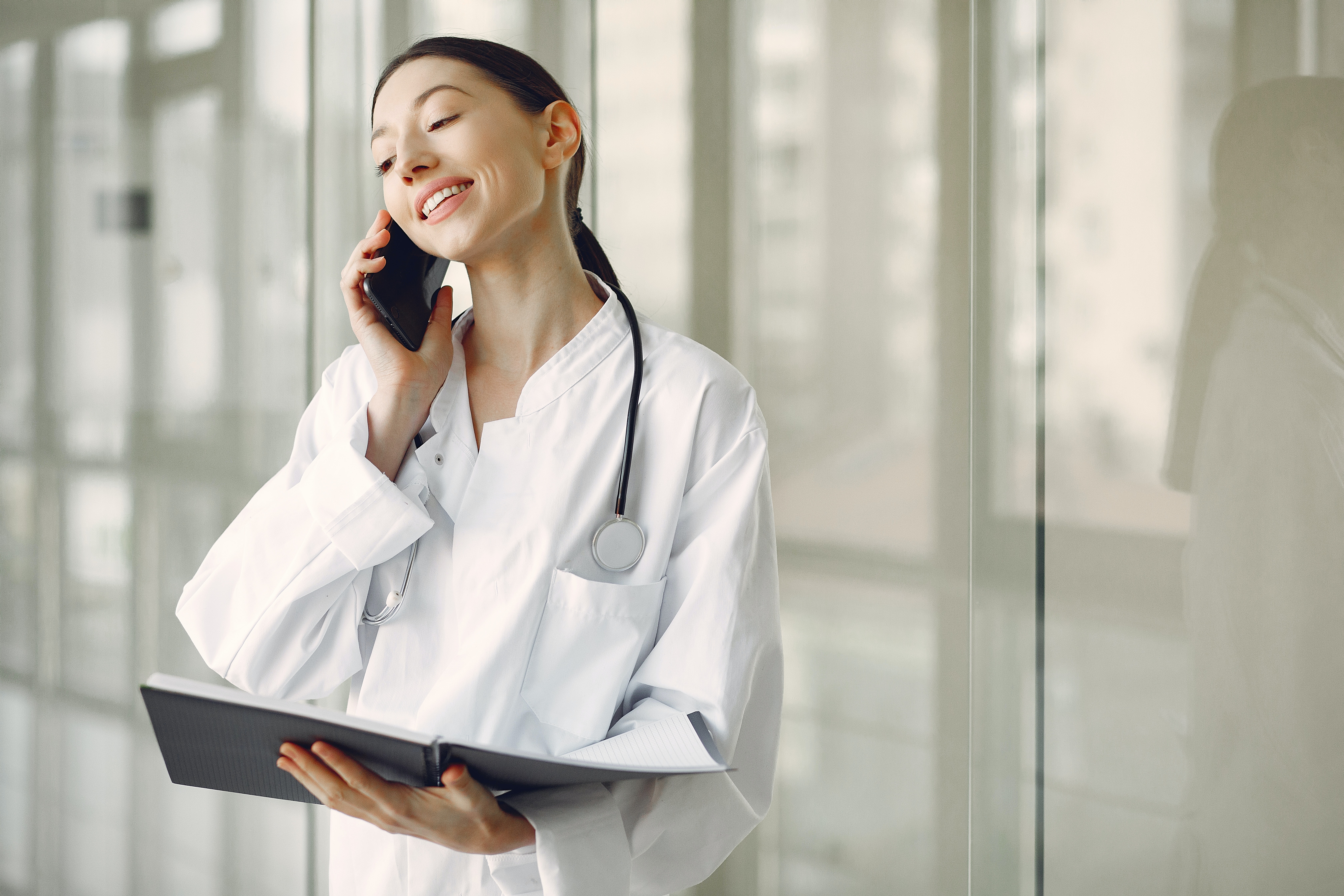 2) Ease and convenience
In the wake of the coronavirus pandemic, patients and providers turned to digital tools as an immediate response to the crisis. However, now that users have experienced how technology can make health care delivery more efficient, they are more open to continue using the tools even as things return to normal.
Receiving health care virtually, where they are, eliminates the need for patients to commute and saves the extra time it takes to get to the clinic. Health concerns answered over text or email and provider visits over a call or video save patients the need to alter their day's routine. Patients have shown an inclination towards these benefits of digital health solutions. Meanwhile, digital forms, records and workflows give providers more control over in-clinic patient flow and wait times.
3) Virtual screening
Keeping in-clinic visits to a minimum during the pandemic has made providers and patients filter out consultations that need a visit from those that can be addressed remotely. In the post-pandemic normal, primary care providers are considering an integrated approach to health care with in-clinic and virtual care working in tandem.
A virtual consultation enables providers to either resolve the case or screen patients based on the symptoms before recommending an in-clinic visit. Patients too would prefer this hybrid model considering the time and cost saved in getting to a clinic for a single visit.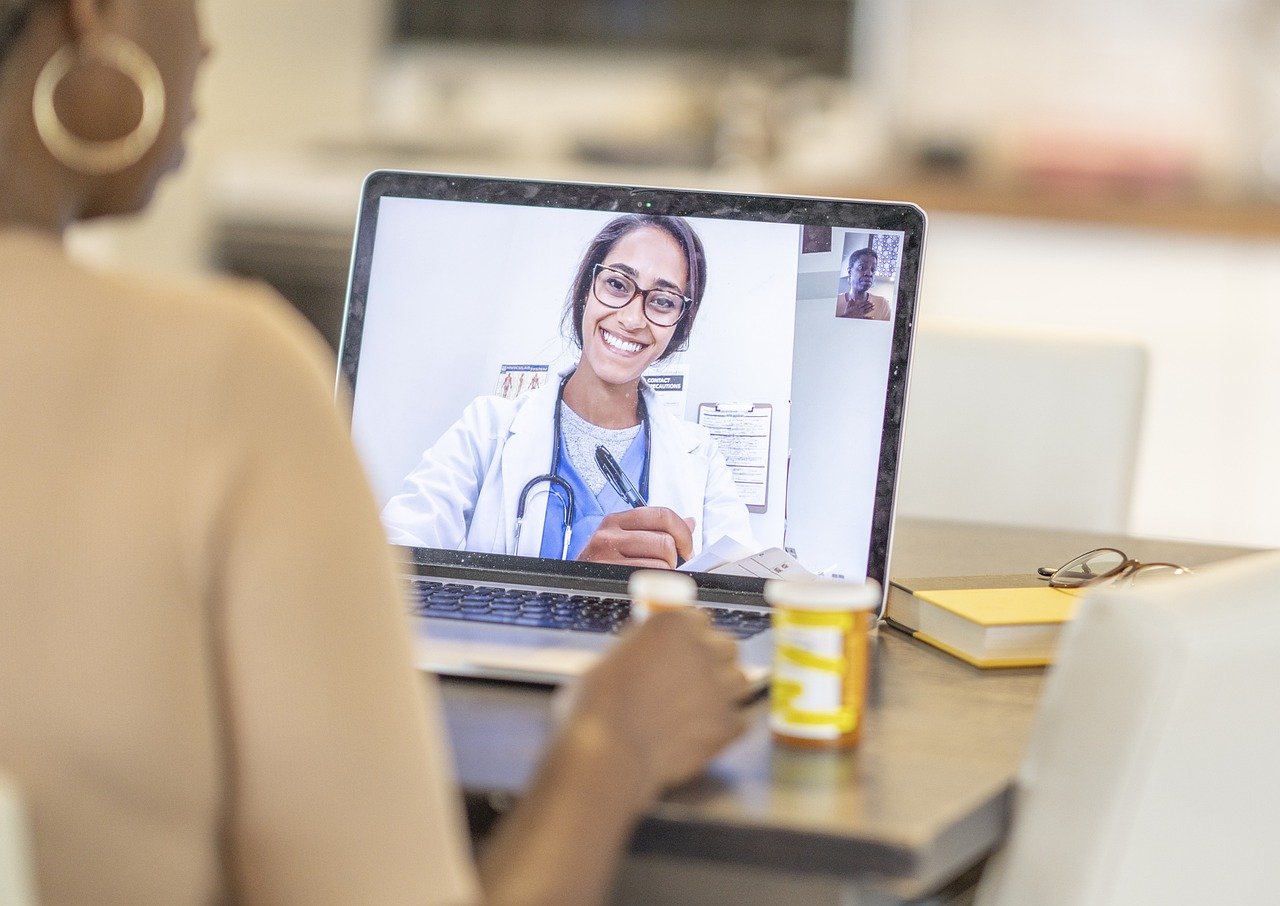 4) Patient portals for communication
Despite our hyper-connected times, COVID-19 reinforced the importance of correct and timely dissemination of information in health care delivery. The immediate need to deliver accurate information to huge numbers sprung many companies to action.
Patient portals came in handy for providers to share information en masse, while anxiety led patients to proactively seek credible information from providers. In addition, the portals helped to simultaneously address frequently asked questions that many numbers of patients are likely to have. This mode of sending and receiving healthcare information is likely to continue in the post-pandemic world.
5) Regular monitoring and access to special care
Virtual care is projected to benefit health care delivery for chronic conditions the most. Digital tools have demonstrated the ease of remotely monitoring patients with chronic conditions. Patients are now more engaged in health care with access to advanced health apps and devices. As developments in health tech continue to advance, this pool of patient-generated health data is expected to play a more significant role in care delivery.
Telemedicine is also proving a boon for speciality care. Providers are now able to offer patients access to a multi-disciplinary team of specialists for speciality care. In addition to opening up access, telemedicine enables specialists to consult patients in previously remote or hard-to-reach regions.
6) Alternate sites of care
As restrictions on physical movement ease, the new model of health care delivery also includes physical sites of care that are not necessarily the clinic or hospital. Besides, a hybrid model of virtual and in-clinic visits, at-home care is also gaining traction with patients and providers. Home-based care eases check-ups for chronic conditions and regular patients and makes sample collection for diagnostics more convenient.
Setting up virtual care infrastructure in communal areas with the support of local organisations and communities is proving particularly useful in bridging the access gap due to literacy and connectivity. Patients can visit familiar buildings and surroundings and access virtual and specialist care with the help of trained assistants.
The more ambitious health tech developments include one-stop kiosks and terminals powered by artificial intelligence and augmented reality to deliver automated primary care with minimal human intervention.
Get in touch with Team Vault Dragon for a demo on how your clinic can start delivering a new, digitally-powered health care model to patients.