Why it's time to sustain the telehealth momentum gained during COVID-19
Technology that facilitates telehealth has been in the making long before the COVID-19 pandemic. At the time, developments in telehealth focused on bridging barriers in access to quality care. The most talked-about advantages of telehealth were enabling access to specialist care in remote and rural areas and taking healthcare to patients with transport or mobility challenges. These benefits will continue to manifest with increasing adoption rates and robust broadband infrastructure in communities the advanced technology aims to support. However, with the COVID-19 pandemic, convenient access to primary care has turned into the benefit most contributing to telehealth's growing popularity and adoption.
Telehealth to the rescue
Pandemic-led restrictions on movement and physical contact took almost every significant service online, including healthcare. Telehealth came to the rescue both to fight COVID-19 and bring healthcare to non-COVID-19 patients. It reduced unnecessary movement in hospitals and clinics and lessened the burden on healthcare resources. In the immediate aftermath of the pandemic's outbreak, telehealth became a valuable resource for providing correct and vetted information about COVID-19 and screening patients for symptoms. It also allowed physicians to consult patients for non-COVID-19 conditions, enabling the continuity of care. According to a report by WHO, 58 per cent of countries globally were using telemedicine to address medical care disruptions in May 2020.
Existing providers rushed to recruit more doctors and increase their bandwidth to meet the surge in users. Meanwhile, governments and healthcare organisations worldwide updated regulations and eased restrictions to facilitate access to telehealth services. The World Health Organisation recommended telehealth in its 'strengthening health system's response to COVID' policy. The Indonesian government actively encouraged citizens to use telemedicine for minor illnesses. Singapore's Ministry of Health announced a direct listing of telemedicine providers ahead of the Healthcare Services Act 2022.
The pandemic-led shift in behaviours
The pre-pandemic status quo of in-clinic visits for primary care and continuous monitoring didn't offer enough motivation to either physicians or patients to try telehealth. As a result of the ongoing pandemic, the necessity for remote care has created a fertile environment for telehealth to demonstrate its potential. Many physicians and patients used telehealth for the first time during the pandemic. Telemedicine is becoming popular with physicians to triage patients and determine the severity of illness. Now, researchers are mapping their attitudes and experiences to assess COVID-19's long-term impact on the behavioural barrier for telehealth's widespread adoption.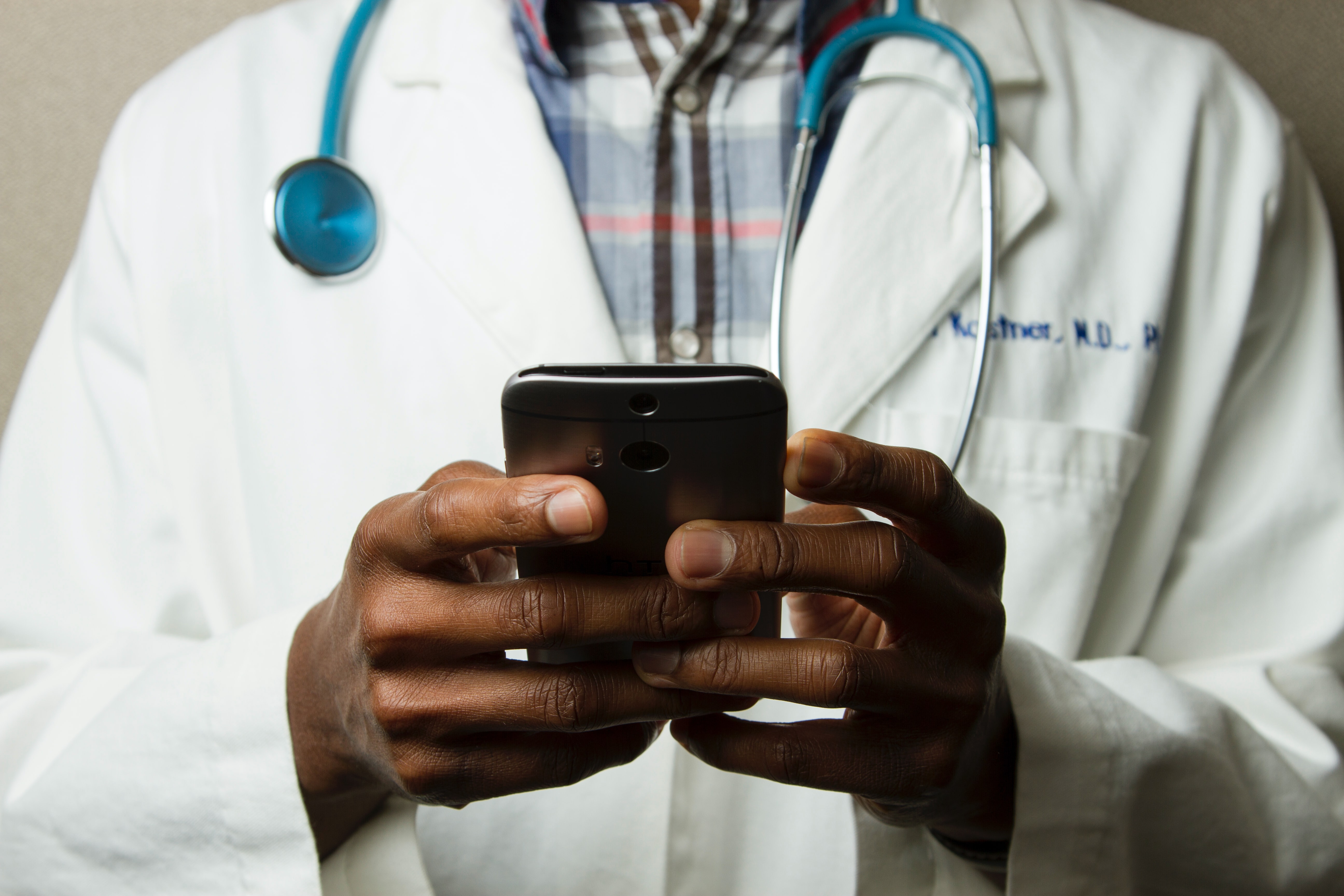 A majority of the US physicians surveyed for a study by the COVID-19 Healthcare Coalition said they would like to continue offering telehealth after COVID-19 for visits related to chronic disease management, medical management, care coordination, preventive care and medication reconciliation. A majority of the physicians agreed that telehealth had improved the timeliness of care for patients and the physicians favoured its ease of use. In a global survey by Accenture of 2,700 oncology, cardiology and immunology patients, 60 per cent said they wanted to use technology more to communicate with their healthcare providers and manage conditions based on their experience during the pandemic. Many patients found the quality of care to be more personal, convenient and timelier.
The Philips Future Health Index 2021 Report surveyed 3,000 healthcare leaders in 14 countries. It found that leaders are looking at telehealth investment as a critical way to bolster care delivery during the pandemic and beyond. According to CB Insights, the first quarter of 2021 recorded the highest global funding for telehealth during one quarter, with 139 deals valued at USD 4.2 billion. The figure was at USD 2.2 billion for the same quarter in the previous year.
Instead of replacing traditional healthcare delivery, experts believe COVID-19 has boosted telehealth's importance as an option in healthcare. Now that patients have experienced the convenience of going online for first-time visits instead of spending hours waiting at the clinic, they are likely to turn to it as an option after the pandemic as well. The telehealth industry is now finding ways to sustain the momentum gained during the pandemic.