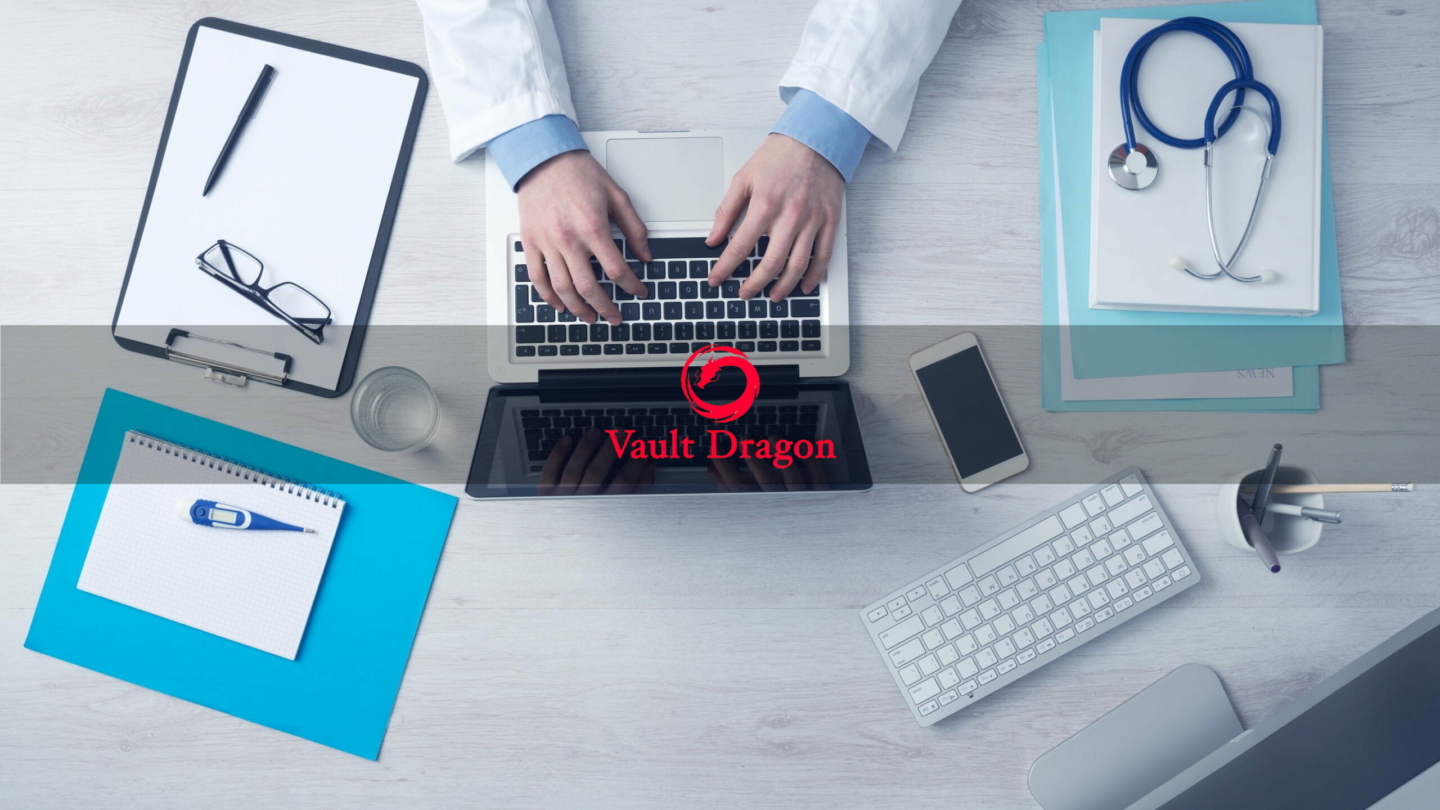 In this interview, Ching-Tse Tseng, Founder & CEO, and Shashi Bhaskar, COO, talk to TechNode Global about the healthcare priorities of today, how they have evolved and how Vault Dragon is working with hospitals and healthcare leaders to address them with technology.
COVID-19 has upended a lot of industries on a global basis, such as travel and tourism. However, it has also accelerated digitalization in many other industries that have been analog and traditional. Healthcare and medicine have been largely traditional fields, although HealthTech innovations are enhancing the delivery of services and making these more accessible.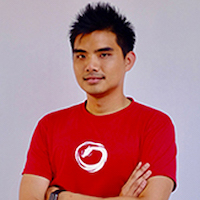 A winner at the ORIGIN Innovation Awards–Startup Awards in HealthTech in 2020, Vault Dragon is a digital health solutions company that provides a full-stack enterprise solution for hospitals and healthcare institutions. The company was founded by its Chief Executive Officer, Ching-Tse Tseng in 2013 as a service for digitalizing patient records. It has now evolved into "a full-stack outpatient EMR/HIS platform with data capabilities, on track to becoming 'Asia's Google Maps for healthcare data'."
It was part of Founders Institute and also received support from prominent investors and innovation labs such as Golden Equator Capital, Golden Gate Ventures, National Research Foundation, Raging Bull, Jungle Ventures, and 500 Startups. In 2019, it received S$3 million in Seed funding.
As of 2019, IBM veteran Shashi Bhaskar came on board as an investor and Chief Operating Officer during a time of growth. It was during this time when Vault Dragon was also moving away from its early digitalization business and focusing on a more full-stack enterprise-grade service. Uber and AppDynamics alum Chen Xu came on board early this year as Chief Technical Officer to head up building and scaling the digital health solutions.
TechNode Global interviewed Ching-Tse Tseng and Shashi Bhaskar in which they shared that the challenges in digital healthcare from six years ago are much much different from today. "The pain point for clinics and nursing homes for instance was that rental was not cheap. Back then, we took all paper records from clinic space, put them into a warehouse, digitalized, scanned, searched, and annotated them, and provided a way for clinics to also write digital notes. This free space could then be turned into more consultation rooms, thus enabling the hire of more doctors, increase in revenue, and reduction in costs."
Today, the priorities are much bigger, especially with the global pandemic. "We are now working with hospitals and healthcare leaders. Healthcare information exchange comes with a new set of challenges, and the priorities have evolved over time. Of course, COVID-19 has accelerated a lot of these changes, requiring an underlying paradigm shift for the entire industry," Tseng said.
According to him, the new healthcare economy has brought about new opportunities such as how to use data to make real-time decisions, as well as in better alignment of business and technological infrastructure in the industry.
"The only way to ensure growth is to look after the customer experience," Tseng told TechNode Global.
"It's all about people, process, and tech. We are just the tech piece. People are at the top. They have their own way of doing things, which they may be comfortable with. However, that will not work in 5 to 10 years. Technology just facilitates enabling underlying change in the care model, or the processes. Tech allows users to connect to us with or without using the system. This breaks down data silos. For healthcare providers, data make it easier for them to share mandatory information with authorities."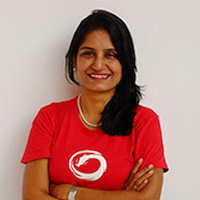 One powerful feature that Vault Dragon highlights is its recommendation engine for healthcare providers. According to Tseng, the company is currently focused on Singapore, although it is a small market. To achieve a bigger impact, it is also looking toward expanding into Vietnam and the Philippines in the medium term, as well as China, Indonesia, and Thailand.
Since privacy is at the core of healthcare information, Tseng said the company is focused on addressing certain localization challenges. "There is a need to maintain the standard of handling information. Most countries in the region either have not-too-established patient data privacy laws or none at all. Healthcare institutions can take assurance that we are following and compliant with established global standards. For example, this includes segregation of identifiable information with clinical data, as well as securing patient consent and permission."
"With regard to other compliance requirements, we lean toward addressing localization challenges," Tseng added. "We expect to overcome these regulatory concerns as we scale the company. For the most part, we have made optimizations to the platform to optimize for localization."
The data economy is an integral part of healthcare management, said Tseng.
"This provides a way for healthcare providers to engage patients directly through apps, for example. Having the correct data and information enables users to know what they want and need. It also gives them a way to easily discover and advocate for healthcare institutions and services."
Tseng added that there is a big opportunity for the healthcare and research industry to benefit from data from the region being digitalized, which includes the ability to find trends and treatments that are otherwise not applicable to the Asian setting. He came to this realization after learning how HealthTech companies in the U.S. were operating. "I was motivated by the level at which they could analyze data–not just in terms of longitudinal but massive cross-sectional amounts of data they were able to work on. Having digitalized their data over the years, they are now able to make very specific and precise medication that can be dispensed to a person, for example."